Overview
The most recognised investor´s event - Portugal Real Estate Summit - returns to the ravishing Hotel Palácio Estoril on the 21st and 22nd of September, celebrating its VI edition as a prime international investment event.
The real estate investment meeting invites each year the main international investment leaders to get together and discuss the best investment opportunities across sectors and regions, in an uncertain period for Europe.
Presenting a compelling program and a panel of reputed industry experts, the event attracts the real estate key players and decision makers and will offer valuable insights on boosting investment strategies and new dynamics, currently emerging. The networking moments provided will also be engaging experiences, allowing participants to establish new connections and to further extend the debate.
Don't miss the opportunity to be a part of an event where interests are aligned, and investment opportunities are laid out.
Register now for an early bird fare!
Speakers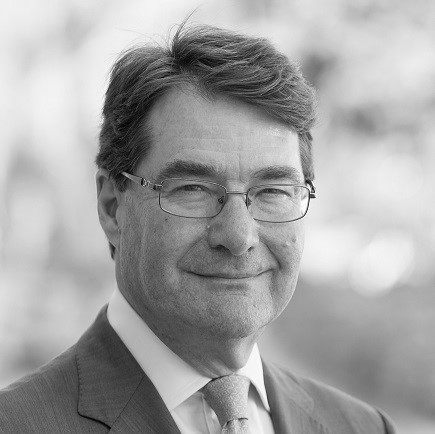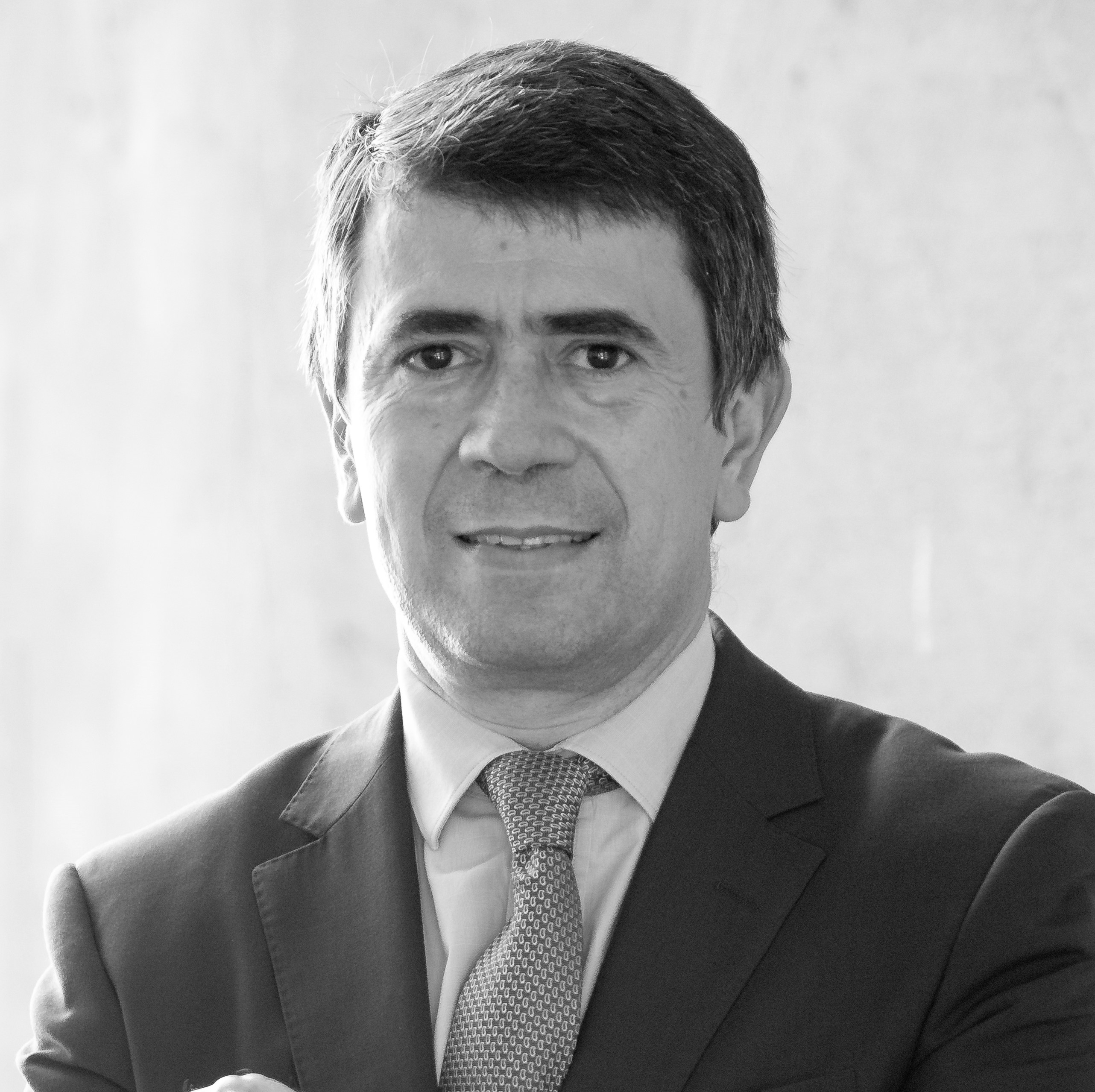 António Gil Machado
Director
Vida Imobiliária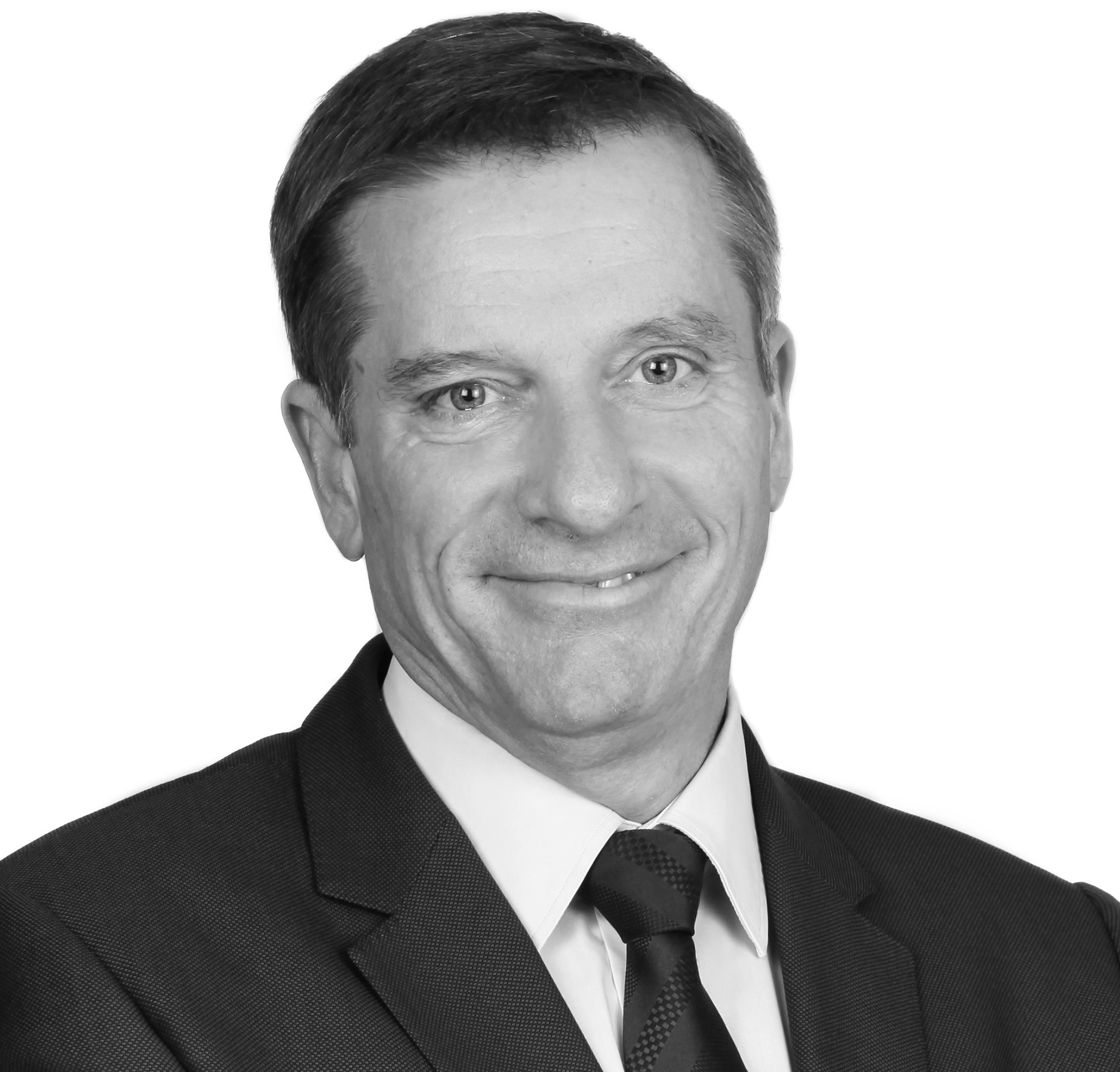 Eric van Leuven
Head of Portugal
CUSHMAN & WAKEFIELD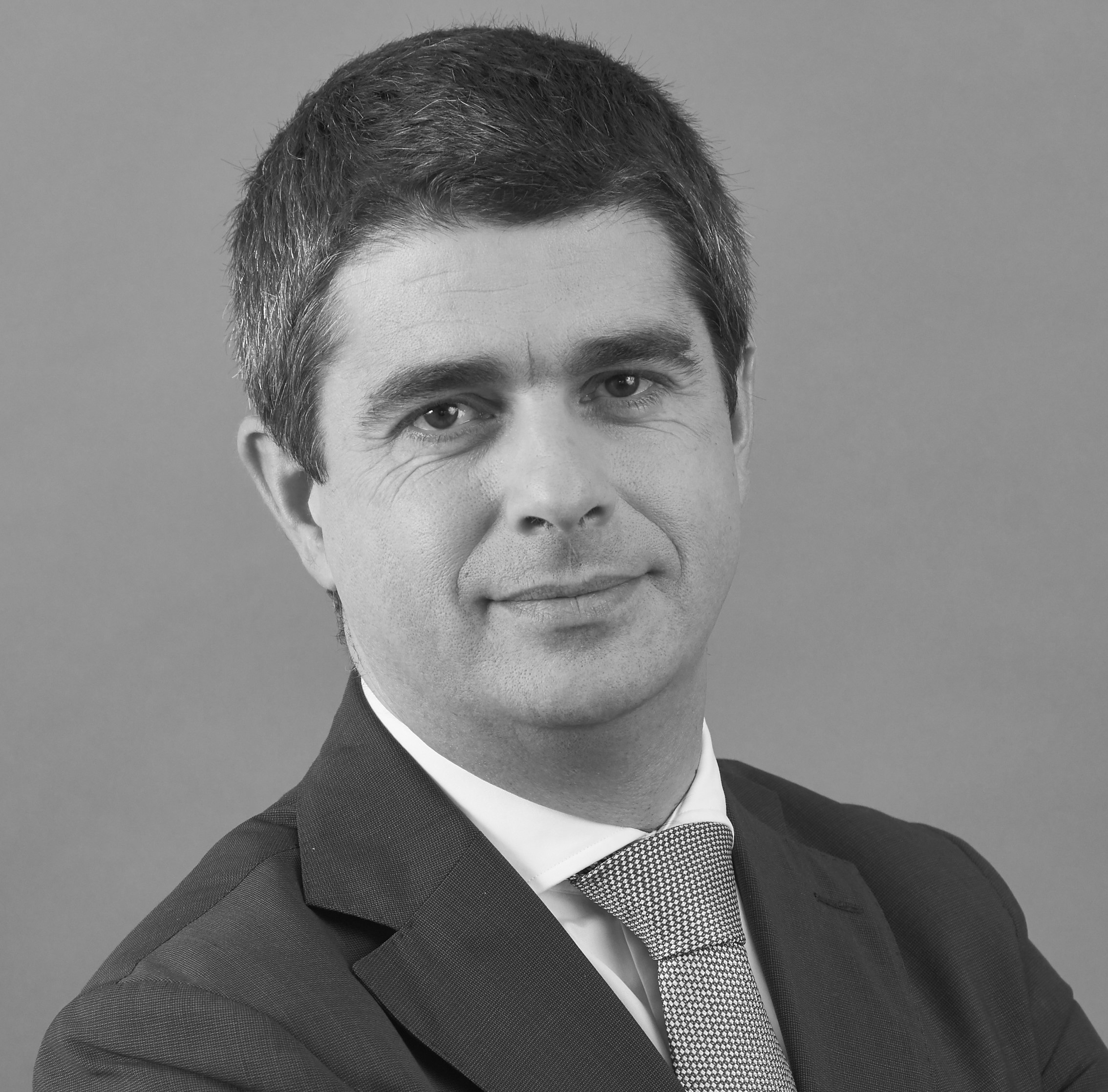 Francisco Horta e Costa
Managing Director Portugal
CBRE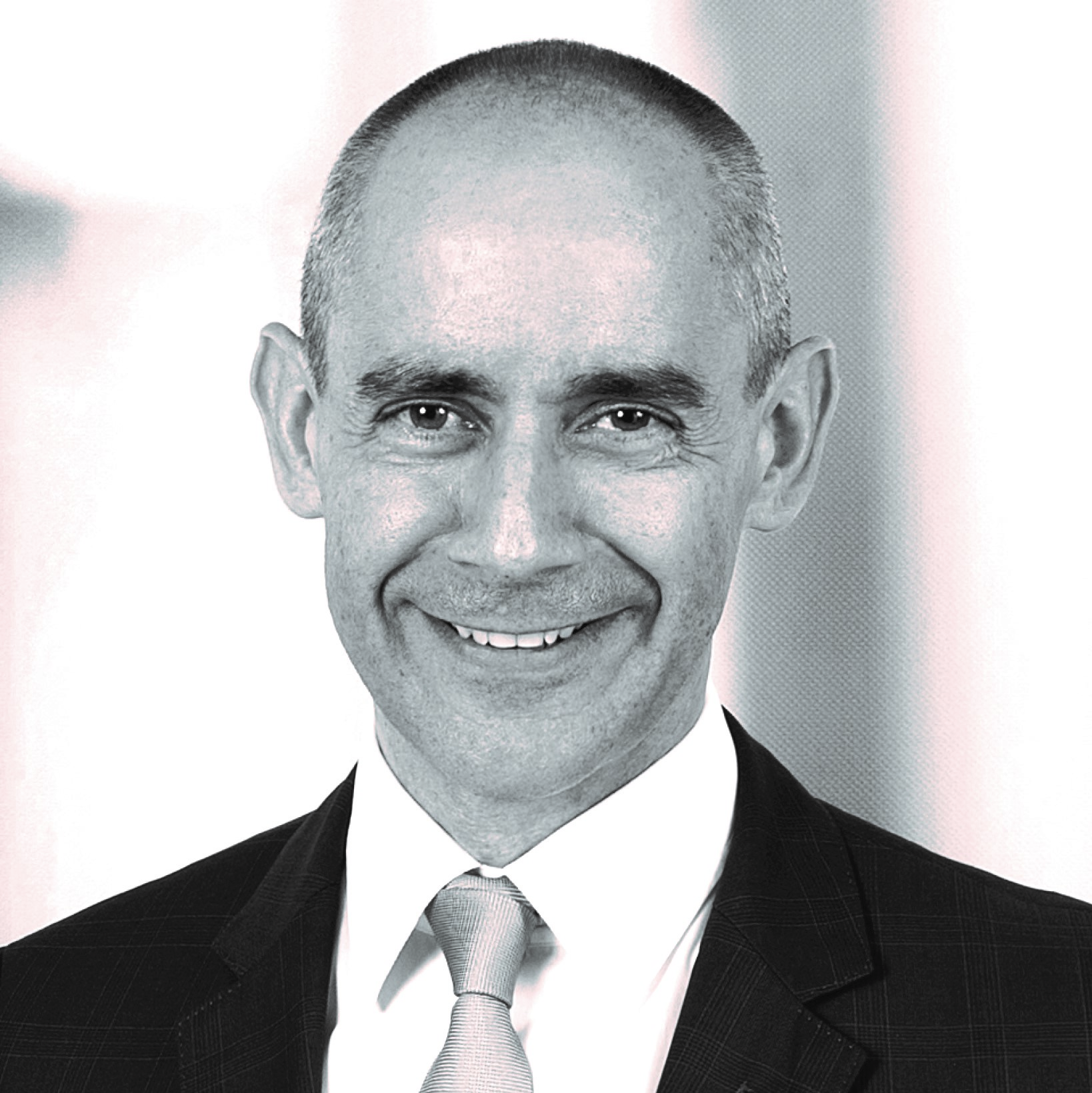 Paulo Silva
Head of Country - Portugal
SAVILLS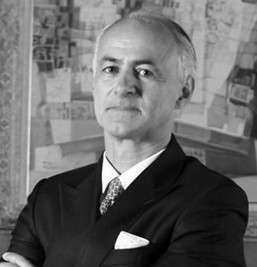 Pedro Silveira
Chairman
GRUPO SIL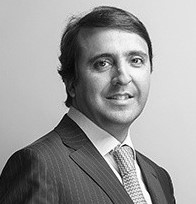 João Torroaes Valente
Partner
Morais Leitão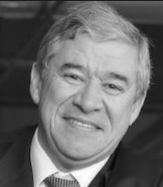 Pedro Coelho
Vice-Chairman
SQUARE AM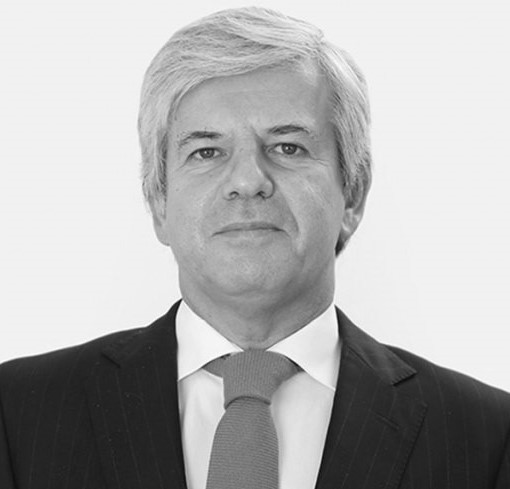 Pedro Seabra
Senior Partner Real Estate
EXPLORER INVESTMENTS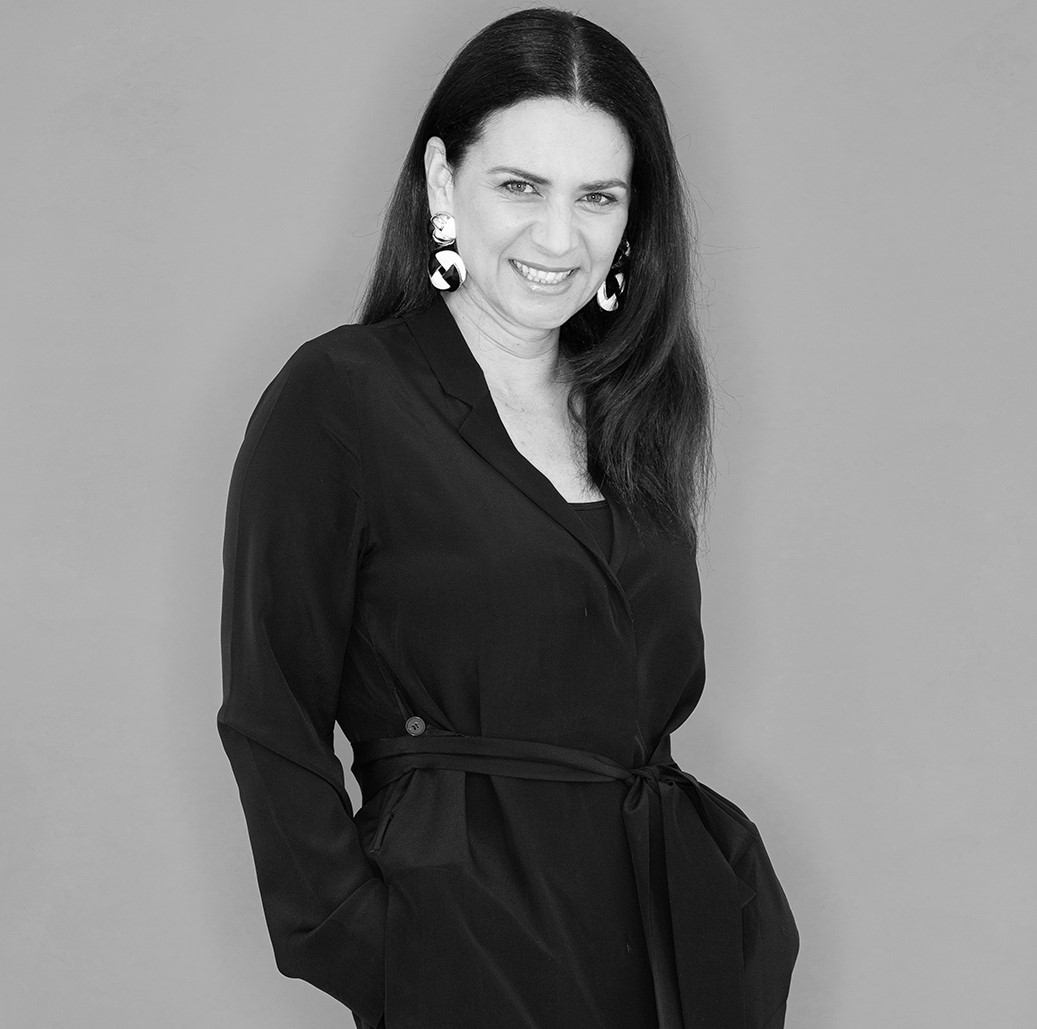 Patrícia Viana
Partner
Abreu Advogados
2021 EDITION
Hotel Palácio Estoril
Rua Particular
2769 - 504 Estoril
The Hotel Palácio Estoril takes you back in time, but on a journey that also continues into the present and the future. Built in 1930, today the Hotel Palácio retains many of the characteristics from that period. The atmosphere of exclusivity that pervades the Hotel makes an impression on everybody who enters it, from its imposing, entirely white facade and beautiful gardens, to the elegant and classic decor, which has been updated over the years but without losing its timelessness, luxury and sophistication. During WWII, due to Portugal remaining neutral, several royal families went into exile in Estoril, which became known as the Coast of Kings. The Hotel Palácio was the chosen home of numerous members of European royalty and was also a favorite haunt among British and German spies, who could often be found in the hotel's bar. Later, these stories of intrigue and espionage inspired famous novelists and filmmakers, and the Hotel served as the set for the James Bond movie On Her Majesty's Secret Service.