OVERVIEW
WELCOME TO IBERIA!
IBERIAN PROPERTY is proud to present the V Edition of the Portugal Real Estate Summit, definitely the meeting for all the RE investment community!
What is the impact of Covid'19 in Real Estate Investment Market and how Portuguese and Spanish markets will respond to the challenge? What are the opportunities which will arise from these previously unseen times?
Key economic and market personalities have come to ESTORIL to share their views, including members of the Portuguese Government, the Prime Minister and the Minister of Economy! Portuguese REIT's "born" in this event of reference.
Top level networking with over 300 real estate market leaders, including main investors in Portugal & Spain, and over 40% international attendance!
We offer a 2-day program to provide a full insight into the market and to give you the opportunity of meeting all the players and decision makers.
Come learn, share, enjoy.
2019 EDITION
IBERIAN PROPERTY AWARDS
Iberian Property is committed to promote the Iberian Investment Real Estate Market by recognizing the most prominent players and best practices.
An Awards initiative backed by Iberian Property is a definitive contribution to our project of empowering Iberian Investment Real Estate. The transactions to be recognized will have taken place during the fiscal year of 2019.
Awards presentation Gala will be celebrated during Portugal RE Summit.
CHECK HERE FOR THE AWARDS
SPEAKERS
Last year Speakers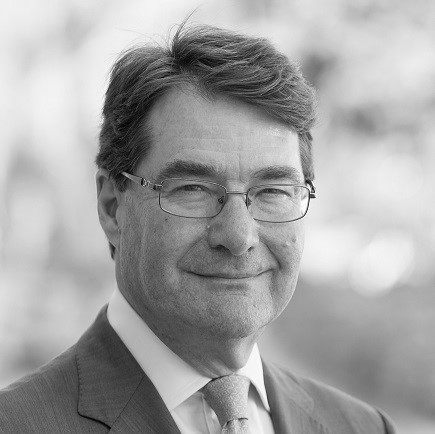 Roger Cooke
IBERIAN PROPERTY
Editorial Council Chairman
António Gil Machado
IBERIAN PROPERTY
Director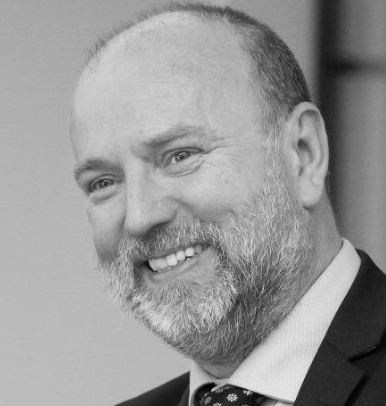 Richard Betts
REAL ASSET MEDIA
Group Publisher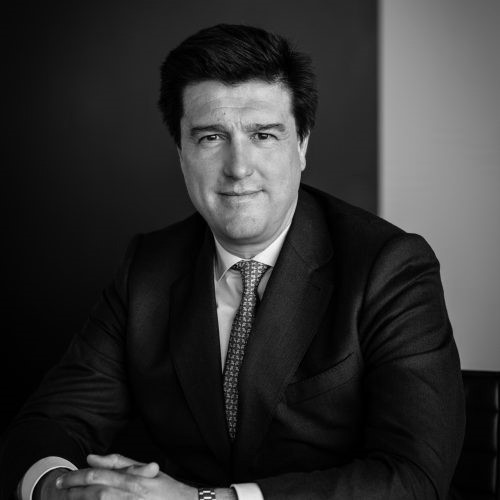 Ismael Clemente
MERLIN PROPERTIES
CEO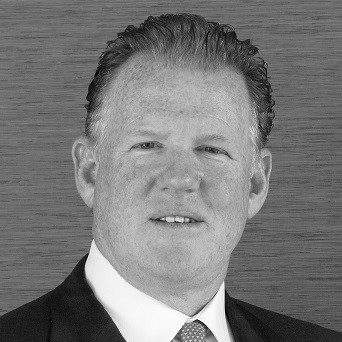 David Brush
MERLIN PROPERTIES
CIO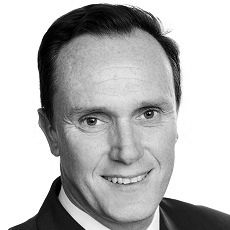 Dominique Moerenhout
EPRA
CEO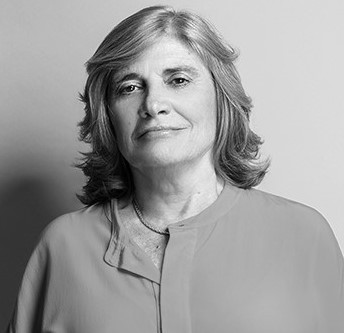 Filipa Arantes Pedroso
MORAIS LEITÃO
Head of Real Estate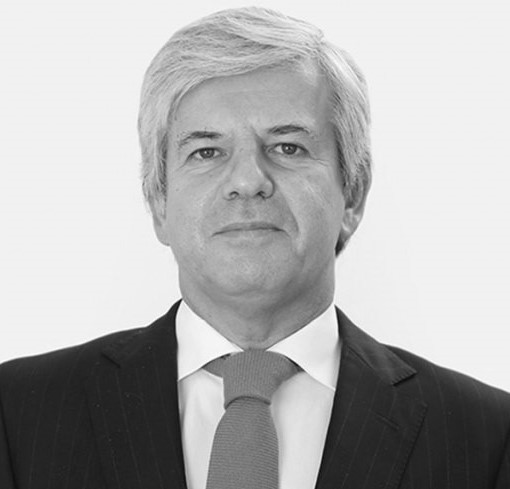 Pedro Seabra
EXPLORER INVESTMENTS
Senior Partner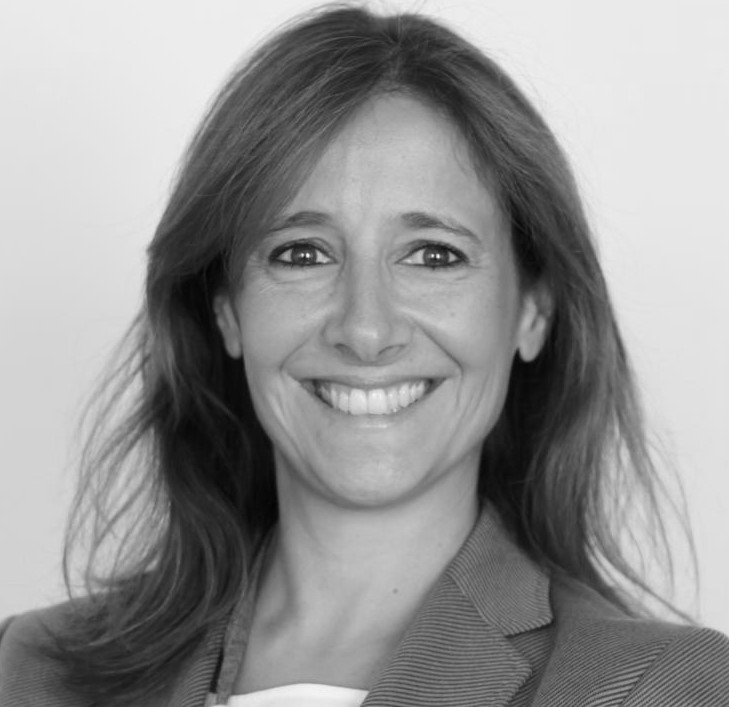 Filipa Franco
EURONEXT
Head of Listing Portugal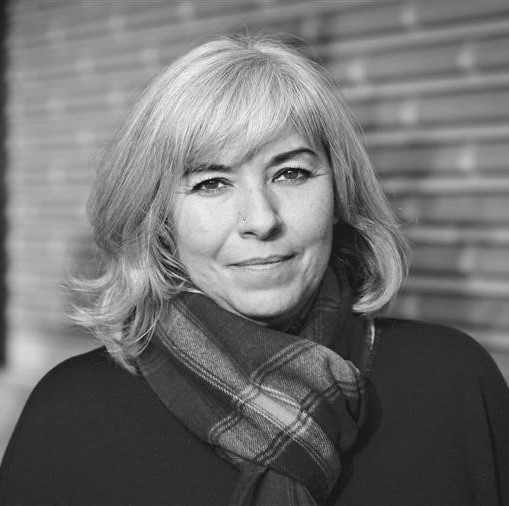 Paula Marques
CÂMARA MUNICIPAL DE LISBOA
Deputy of Housing and Local Development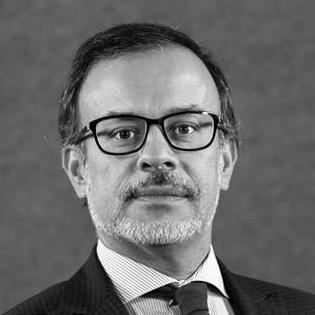 Ricardo Valente
CÂMARA MUNICIPAL DO PORTO
Deputy of Economy, Tourism & Commerce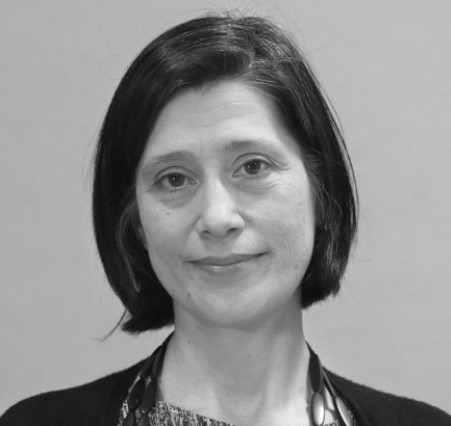 Cristina Casalinho
AGÊNCIA DE GESTÃO DA TESOURARIA E DA DÍVIDA PÚBLICA
Chairman IGCP E.P.E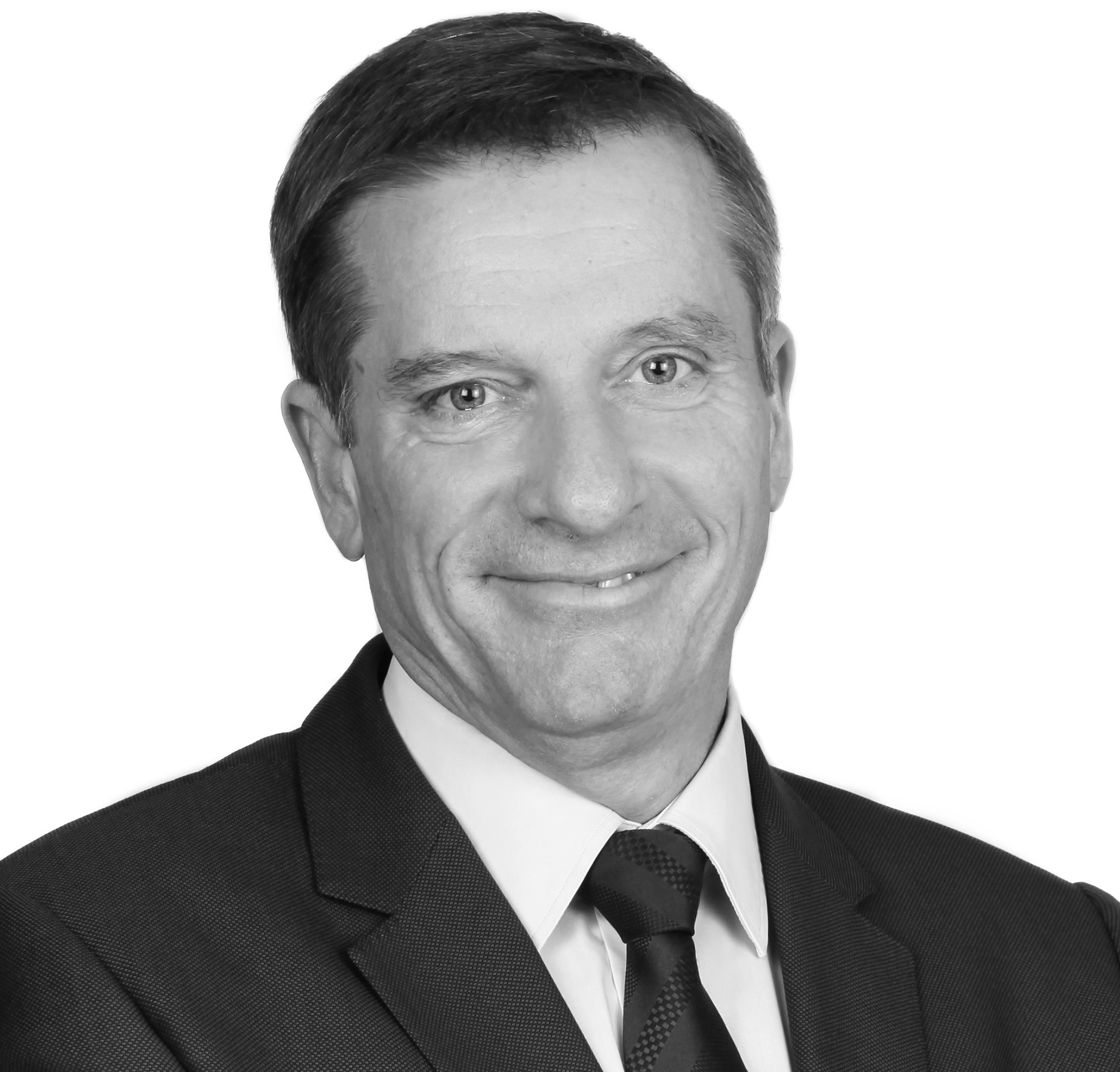 Eric Van Leuven
CUSHMAN & WAKEFIELD
Head of Portugal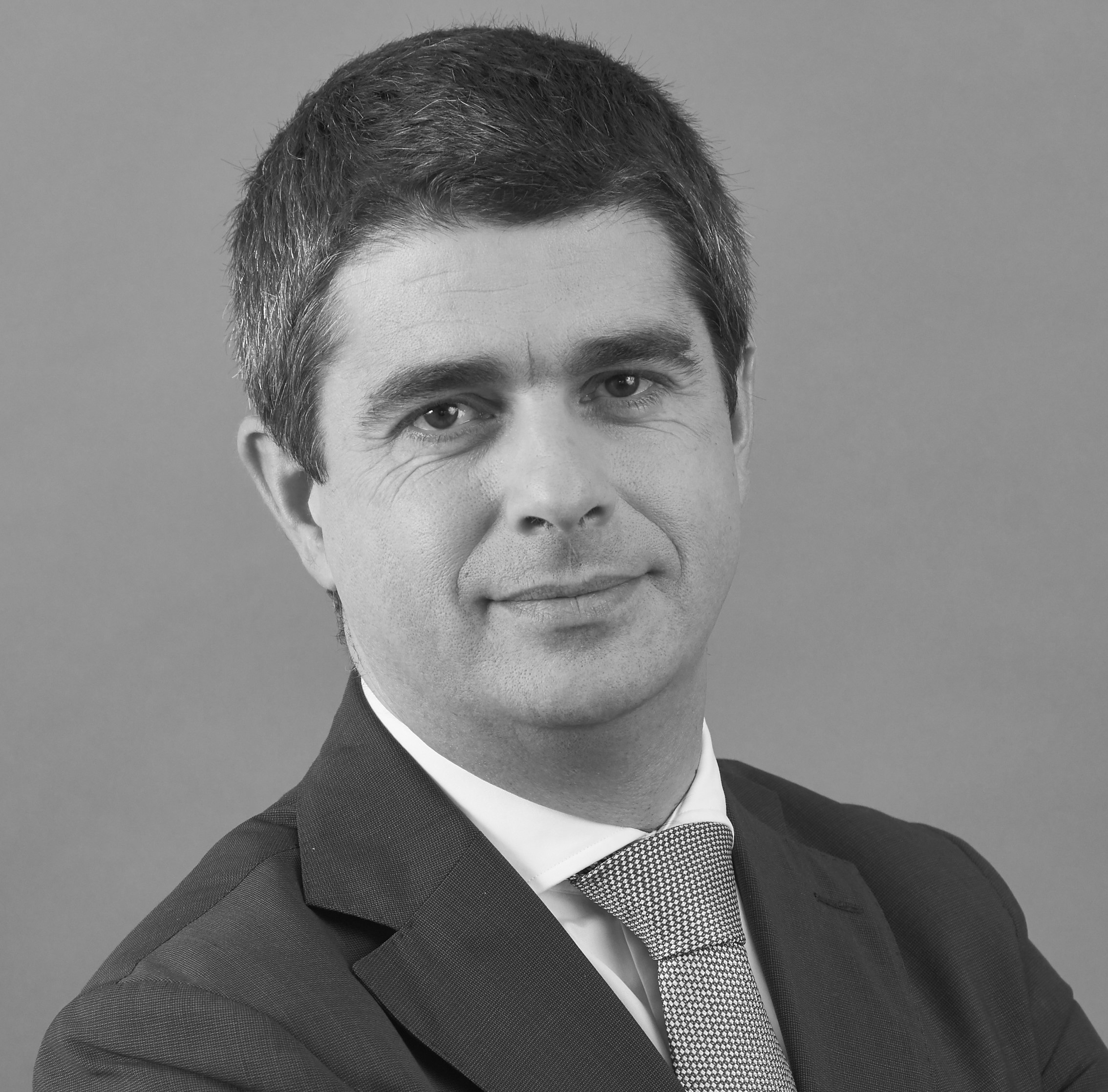 Francisco Horta e Costa
CBRE
Managing Director Portugal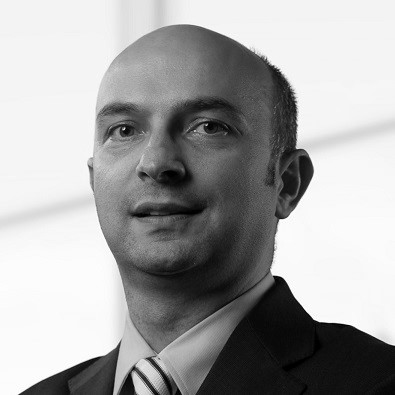 Alexandre Fernandes
SONAE SIERRA
Director, Asset Management Europe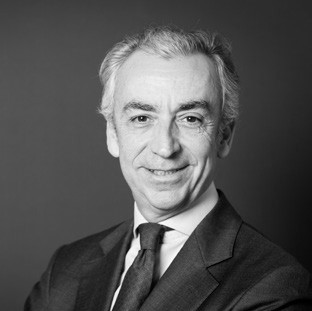 Miguel Ferre
INSTITUTO DE EMPRESA
Vice President, Global Corporation Center of IE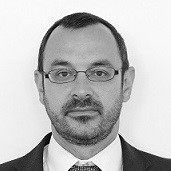 Sérgio Saraiva
LISBON SOUTH BAY
Member of Board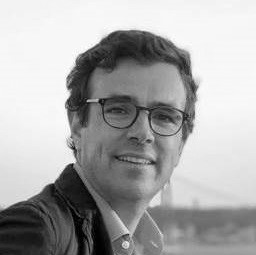 Volkert Reig Schmidt
NOVO BANCO REAL ESTATE
CEO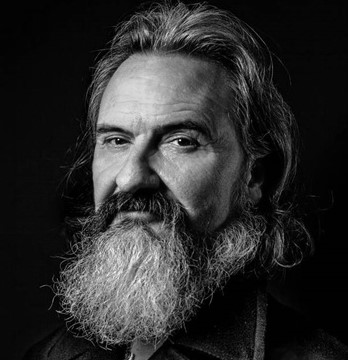 Howard Saunders
22nd & 5th
Futurist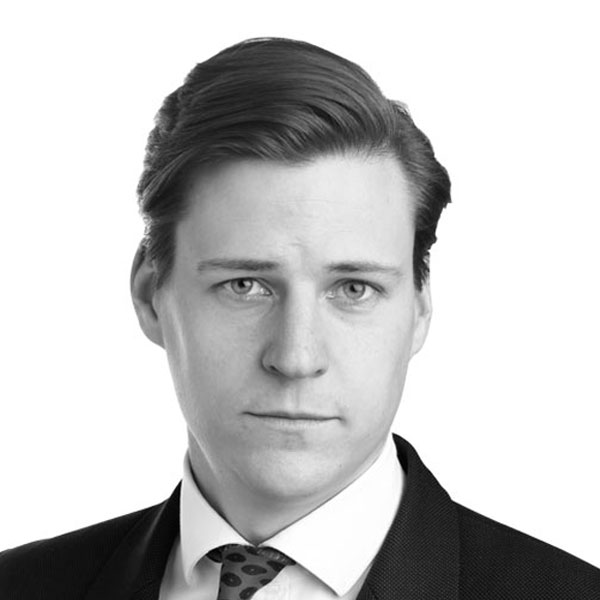 Edward Miller
ROUND HILL CAPITAL
Vice president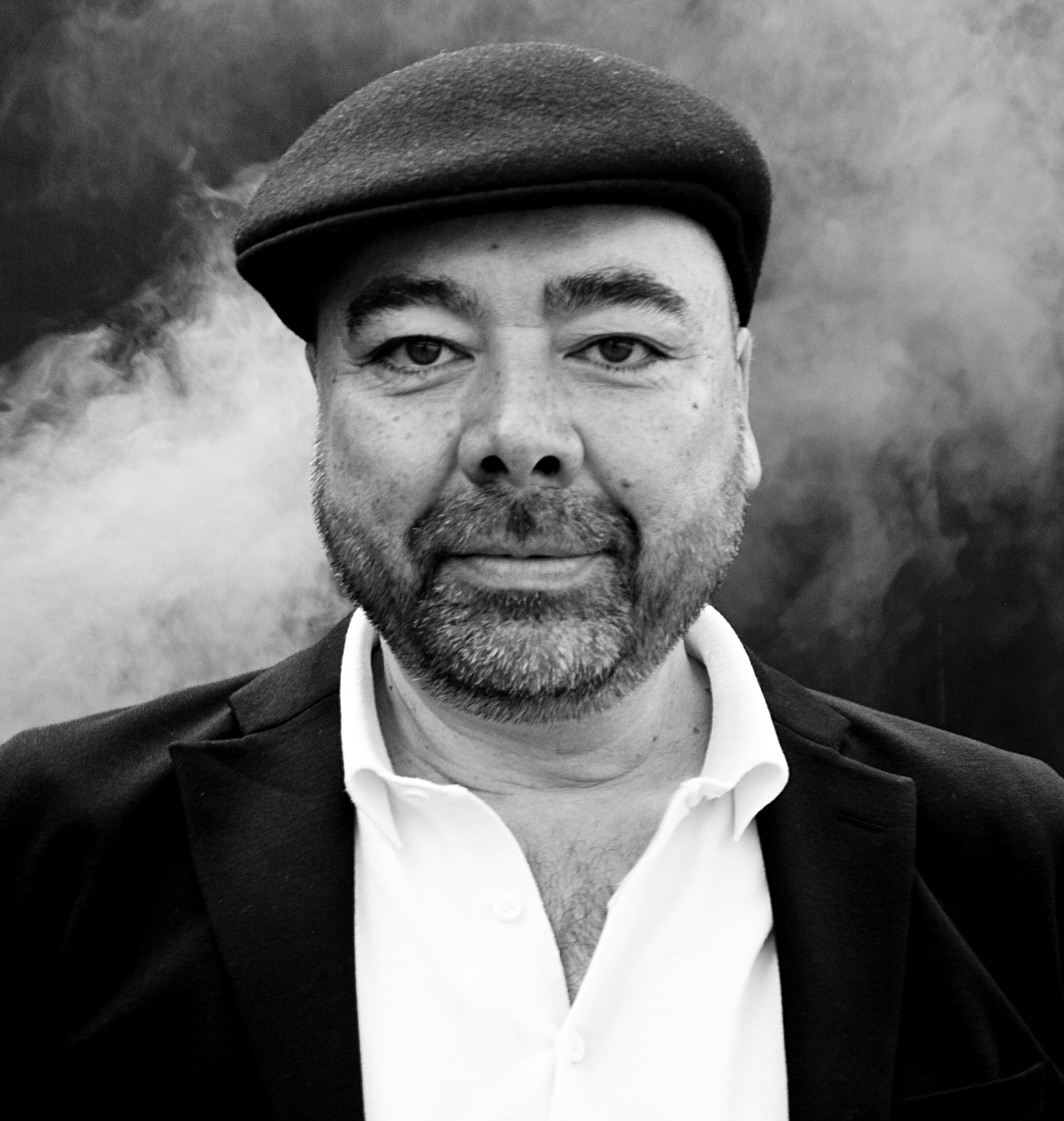 Jason Steere
THE STUDENT HOTEL
Chief Brand officer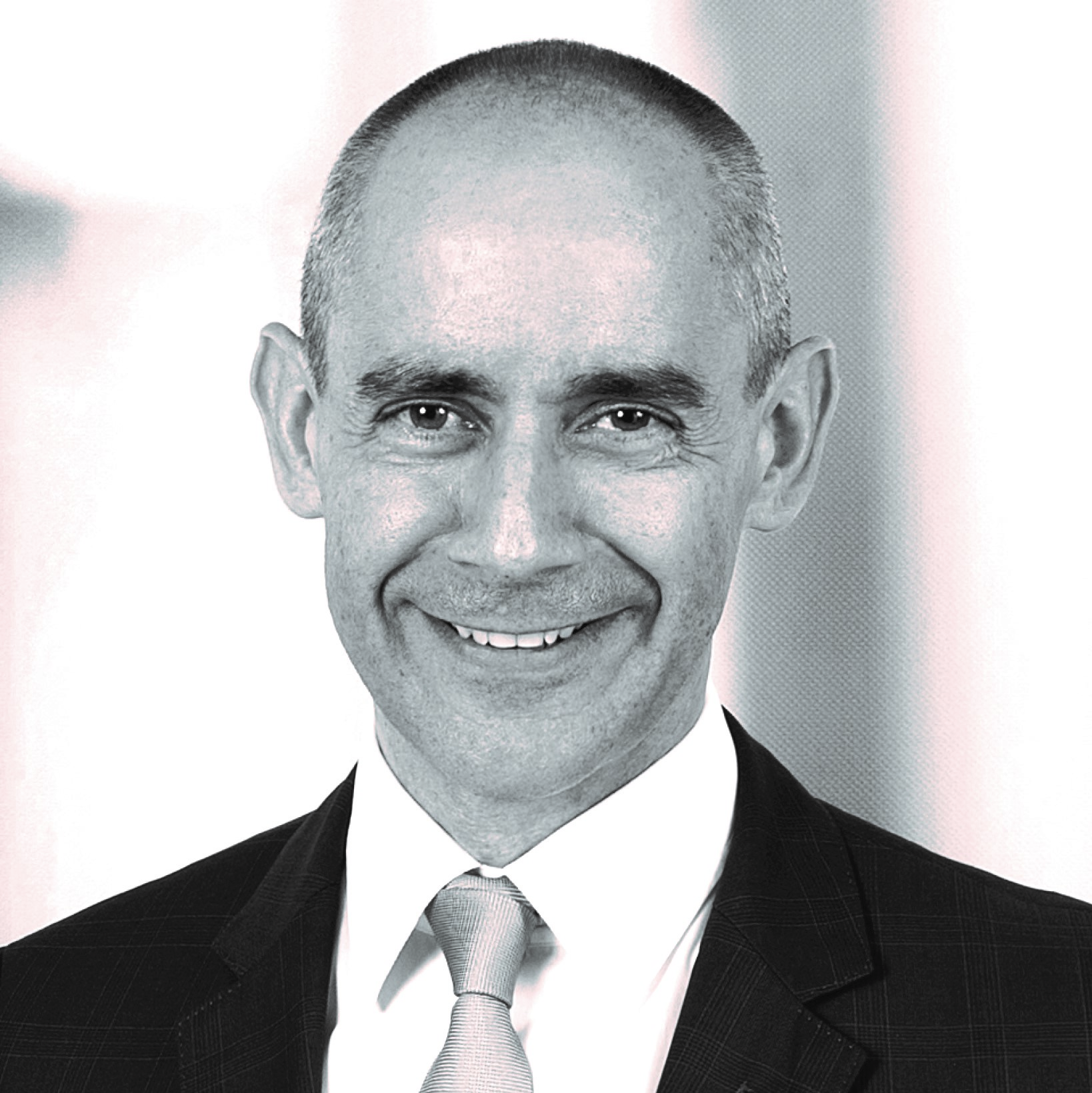 Paulo Silva
SAVILLS
Head of Country - Portugal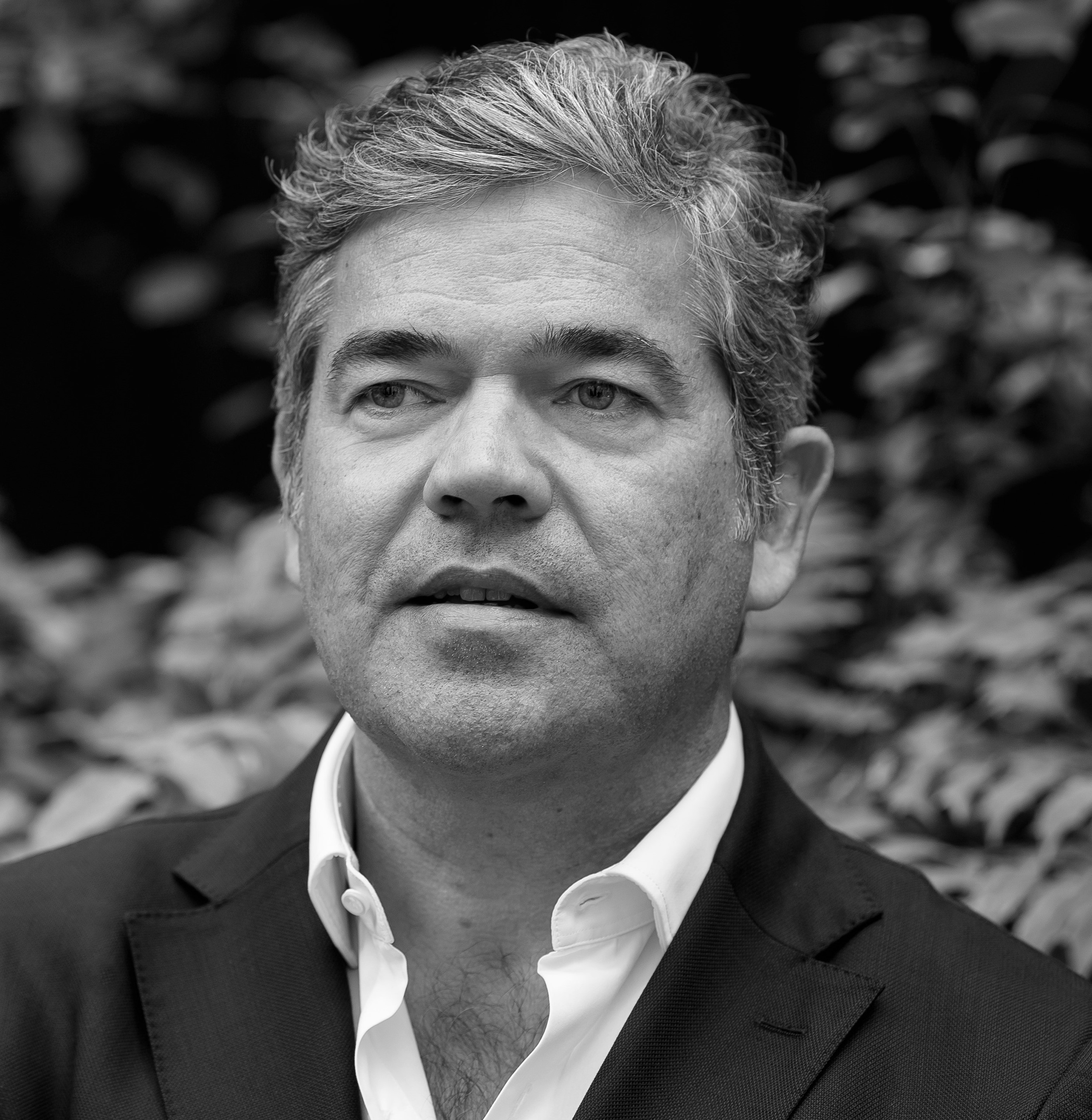 Pedro Vicente
HABITAT INVEST
Board Member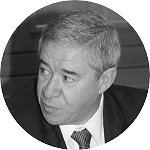 Pedro Coelho
SQUARE ASSET MANAGEMENT
Chairman
PROGRAMME
Programme for 2020 will be released soon.
Main topics to be addressed:
The challenges for Real Estate Investment for the short and medium term
What is the economic outlook for Portugal & Spain
What is the recovery speed for the different market segments?
Which are the winning cities?
REGISTER
VENUE
Hotel Palácio Estoril
The Hotel Palácio Estoril takes you back in time, but on a journey that also continues into the present and the future. Built in 1930, today the Hotel Palácio retains many of the characteristics from that period. The atmosphere of exclusivity that pervades the Hotel makes an impression on everybody who enters it, from its imposing, entirely white facade and beautiful gardens, to the elegant and classic decor, which has been updated over the years but without losing its timelessness, luxury and sophistication.
During WWII, due to Portugal remaining neutral, several royal families went into exile in Estoril, which became known as the Coast of Kings. The Hotel Palácio was the chosen home of numerous members of European royalty and was also a favorite haunt among British and German spies, who could often be found in the hotel's bar. Later, these stories of intrigue and espionage inspired famous novelists and filmmakers, and the Hotel served as the set for the James Bond movie On Her Majesty's Secret Service.