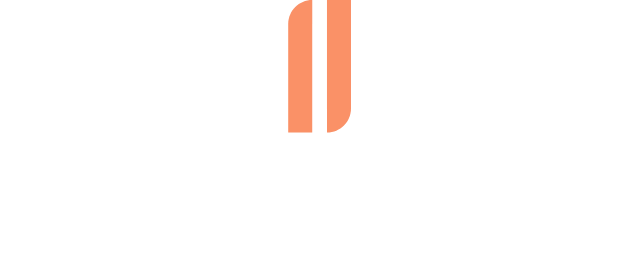 The largest communication platform in the Iberian real estate sector
MAGAZINES | DATA INTELLIGENCE | WEB PAGES | NEWSLETTERS | EVENTS





Aimed at the international community of real estate investors, Iberian Property is an innovative communication platform, in English language, which provides updated real estate intelligence and produces exclusive contents and reports on the investment market in Iberia. The printed magazine is distributed at the main international trade fairs and events of the sector; alongside Iberian Property organizes conferences and other privileged networking opportunities for decision makers.

Find the latest news about the Spanish real estate sector at Observatorio Inmobiliario. Founded in 2005 in Madrid, it is now one of the most prestigious media of the sector in Spain, offering a permanently updated web page, newsletter Inmobliario al día, a printed magazine with a wide range of themes and a compelling agenda of events.

Centros Comerciales magazine, from AECC, the Spanish Association of Shopping Centers, is the largest news platform dedicated to the retail and shopping centers market in Spain. The current themes and major trends that dominate this sector, both nationally and internationally, are monitored online on a daily basis, with a dedicated website and newsletter, and developed in detail in the monthly printed magazine, which is considered the reference publication in this sector in Spain.

With over 20 years of experience, Vida Imobiliária is the reference publication for Portuguese real estate professionals and the market leader in information and events dedicated to this sector in Portugal. Aimed at a professional audience, it follows in detail all the news updates in the sector through its monthly printed magazine, website, e-news, awards and events. Vida Imobiliária's editorial seal is also present in the Público Imobiliário newspaper.

ANTÓNIO GIL MACHADO
Director

ARTURO MALINGRE
Director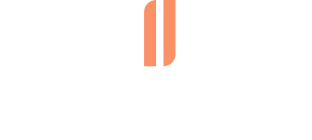 MADRID
C/ Cronos 24‑26, Portal 1, 1º oficina C‑1
28037 Madrid
PORTO
Rua Gonçalo Cristovão, 185 – 6º
4049-012 Porto
LISBOA
Espaço Sete Rios, LEAP | Rua de Campolide, 351, 0.05
R/C, Dtº
1070‑034 Lisboa
VIGO
C/ López de Neira 3, 2º, oficina 212
36202 Vigo